Dan Brown
Father / Husband / Creator
My name is Dan and I currently live in sunny San Diego with my wife and son. I can usually be found brainstorming on a whiteboard, working on one of my crazy side-projects, throwing back a cold one at a local brewery, or enjoying the beach with family.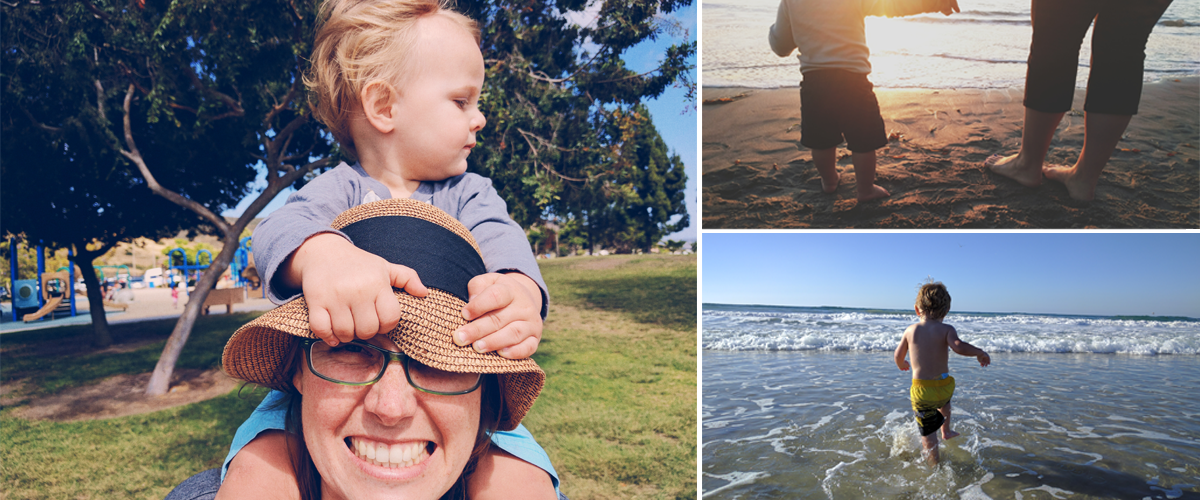 In my free time, I read, run, brew, bike, learn, code, build, hammer, explore, surf, saw, drum, travel, strum, hike, jam, cook, design, and chill.
Want to learn more about my work experience? Check out my experience page.